Summit Named to CNBC Financial Advisor 100 List – 4 Years Running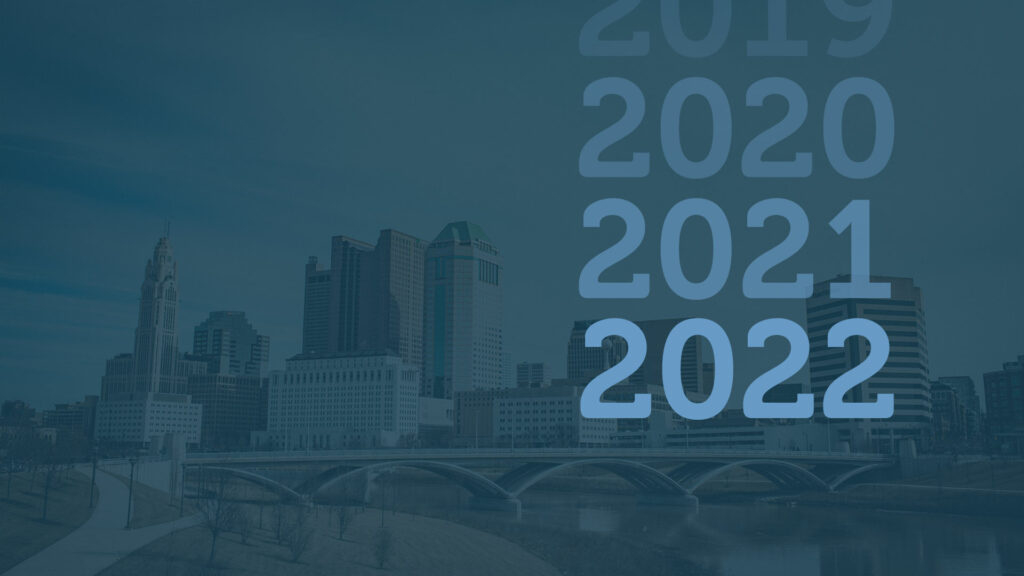 We're proud to announce that Summit Financial Strategies has been named to the CNBC Financial Advisor 100 List*, which ranks and recognizes the top investment firms in the country.
Only four Ohio firms were chosen.
Only one Central Ohio firm was chosen.
And we were that firm.
Now four years running.
We are so thankful for our team and for the clients who make our jobs truly enjoyable – and wins like this possible.
*The CNBC Financial Advisor 100 list is based on a proprietary methodology developed by CNBC in partnership with data provider AccuPoint Solutions, taking into consideration data that's culled from more than 39,000 RIAs. To learn more about the methodology and the other firms on this year's list, check out CNBC.com/fa100.