Investment Commentary and Summit Family Updates
Spotlight on Real Estate
Real estate has gone from one of the best performing asset classes in recent years to one of the worst in the COVID market downturn. Real estate investments (or more specifically Real Estate Investment Trusts or REITs) tend to be economically sensitive and provide investors with relatively low correlation to stock and bond market returns. However, correlations tend to spike during liquidity crunches. As of March 31, 2020, U.S. REITs had average leverage of 41% during the time period of 2004 through Q1 2020, with leverage falling to the low-to-mid 30%s over the past 5 years. Leverage is defined as total liabilities plus preferred stock, divided by the current value of assets of all sectors in the REIT coverage universe (data provided by Green Street Advisors).
One concern resulting from the virus pandemic is the REIT weighting to retail space and hotels in portfolios. Summit is primarily using DFA Global Real Estate (DFGEX) in client accounts and the following is a deeper dive into the fund:
As of March 31, 2020, the fund contains 450 holdings in large and small REIT investments providing exposure to over 229,000 properties around the world with a market capitalization of $1.25 Trillion.
Approximately 66% of the weighting is in the United States. Of the remaining 34%, the largest allocations are to Japan (10%), Australia (5%) and the United Kingdom (5%).
The major sectors of investment, based on percentage of assets as of 3/31/2020 are:

27% Specialized – This is a broad definition. Cell towers, data storage facilities, and self-storage facilities are included in this group. To a much smaller extent, timberland and movie theaters also fall into this group.
14% Office – The US market has a smaller allocation to office REITs than the international market. Offices range from skyscrapers to office parks with specializations including central business districts, suburban areas, government tenants, etc.
13.5% Retail – The US market also has a smaller allocation to retail REITs than the international market. Retail includes malls, outlet centers, grocery-anchored shopping centers, and big box stores.
13% Industrial – Warehouses and distribution centers make up a majority of this sector.
12% Residential – This sector includes apartment buildings, student housing, manufactured homes and single-family homes.
11% Diversified – Not all REITs invest in one-type of property. Those which invest in a mix of different properties, such as both office and industrial, are classified as diversified.
7% Health Care – Senior Living Facilities, hospitals, medical office buildings and skilled nursing facilities comprise this sector.
2.5% Hotel & Resort – Short-term stay facilities fall into this category.
Our investment committee continues to analyze the fund, as well as our other funds used in this asset class. We are comfortable with the diversified approach by the fund management and are not recommending any changes to the target allocation to real estate in client portfolios. As always, please contact your Summit team with any questions.
Other Investment Resources
We continue to recommend Liz Ann Sonders and Jeffrey Kleintop as two resources for information on the markets and economy. Here are links to their latest commentary:
Some Good News from the Summit Family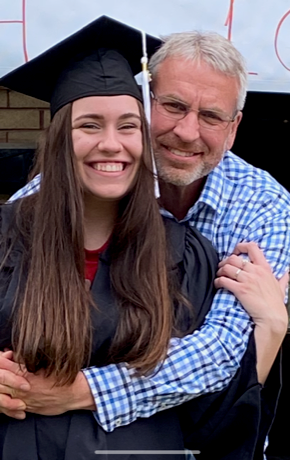 Congratulations to Brian's daughter, Cristin Sutliff on her graduation from The Ohio State University! Cristin earned a BS in Financial Mathematics with a minor in Business. This Fall, she will be continuing her studies at University of Wisconsin-Madison, where she received a full scholarship to pursue a PhD in Consumer Behavior and Family Economics. Brian is one proud papa!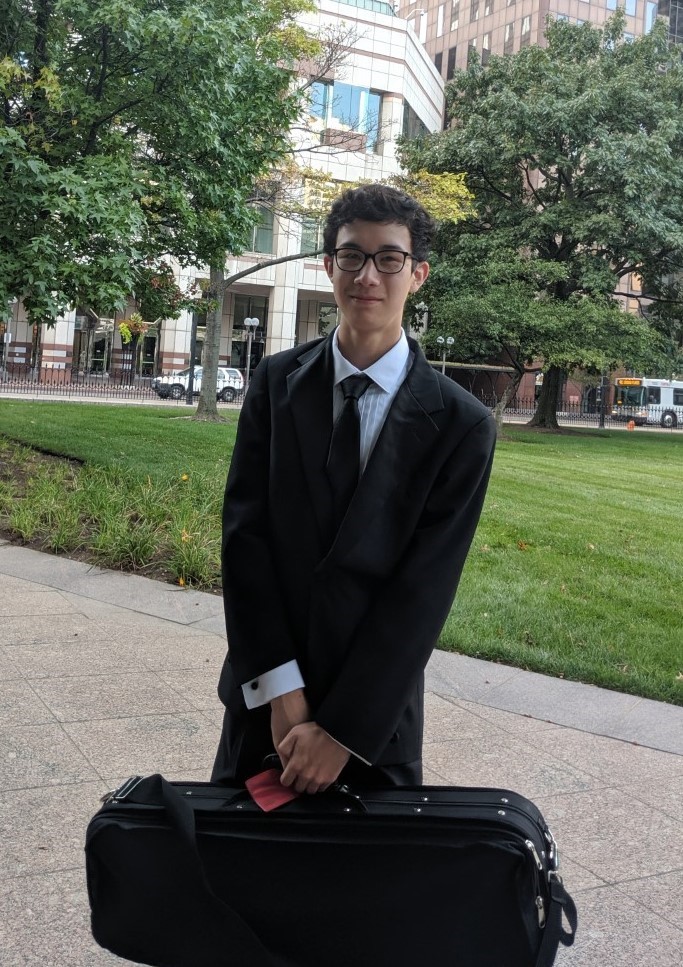 Congratulations to Liam's son, Padraig Hurley, on his graduation from Olentangy Orange High School! Padraig will study physics at either The Ohio State University or Case Western Reserve University. We, along with his parents Qin and Liam, know he will have a bright future!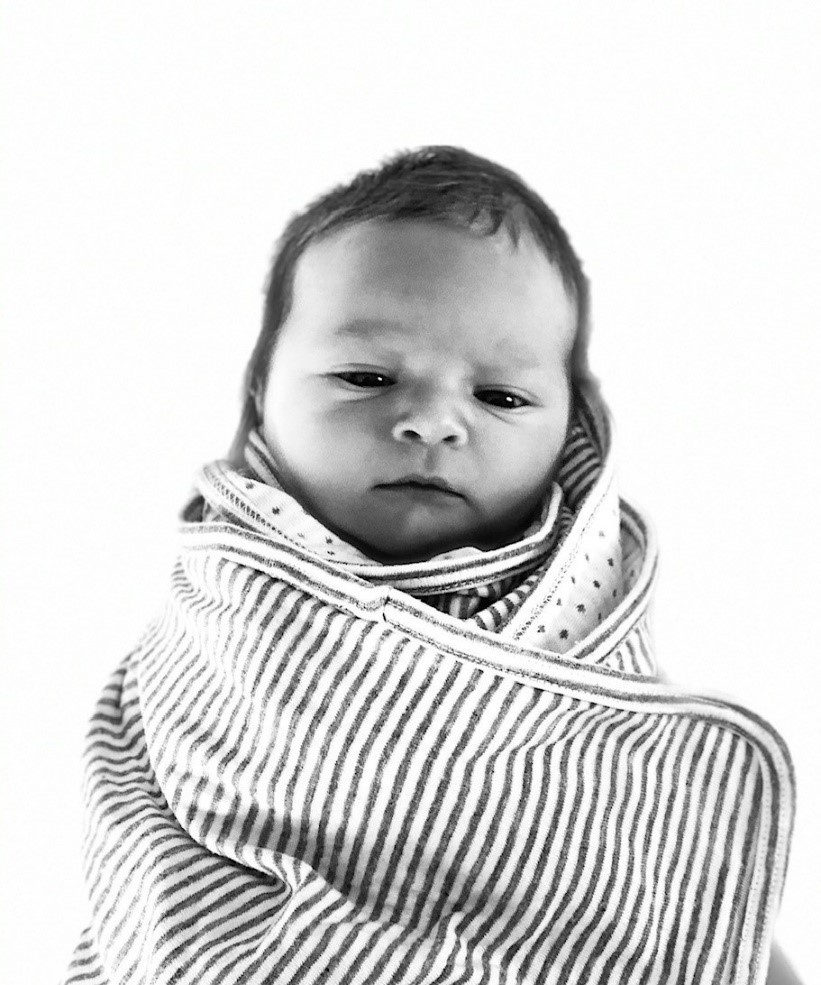 We are also thrilled to announce the birth of Ida Elizabeth Bond Small this month! She is the first grandchild of Marcia Bond, our internal accountant, and her husband Steve and they can't wait until it is safe to travel to California to hold her! Congratulations to the Bonds and Ida's parents Erin and Pete Small!