New Scholarship Partnership with The Ohio State University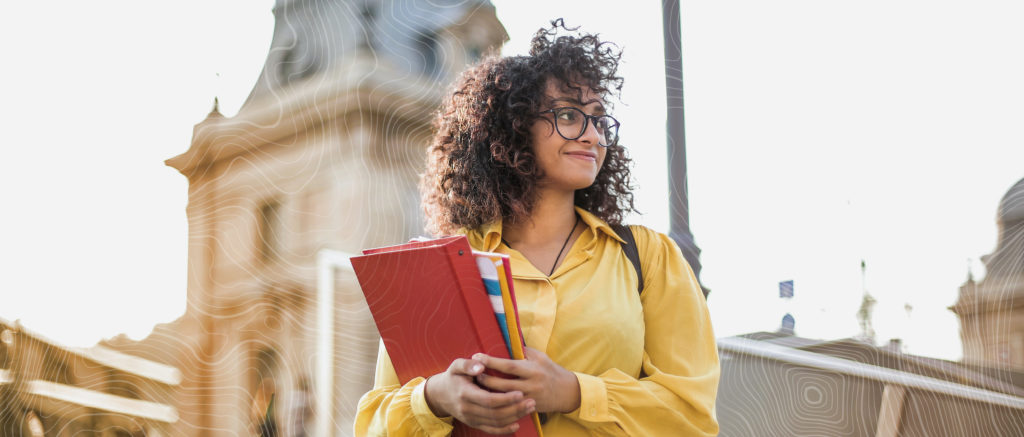 The heart of Summit Financial is to create a team and infrastructure that can deliver superior service for our clients. One of the key ways we do this is by hiring excellence — through the brightest minds and industry prodigies. 
At the same time, we also have a heart for supporting and giving opportunities to those bright minds who are underrepresented. Which is why we feel excited to partner with The Ohio State University to offer a new scholarship.
The Summit Financial Strategies, Inc. "Now to Next" Scholarship is designed to cultivate a workforce for and from communities who are under-served, underrepresented in the industry, and who are facing some of the greatest financial hardships.
It's designed to attract the brightest and most deserving students whose core values align with OSU's values of "diversity, excellence, justice, innovation, and internationalization." The scholarship will be available to students who are studying Consumer and Family Financial Services, giving them the ability to receive up to $10,000 annually.
At Summit, we not only believe in supporting the education of students in this field through scholarships, but also by hiring graduates, serving as mentors, and inviting students to participate in internships with us.
We believe the most effective way to help an under-served community is to build up leaders within it. And we're beyond excited to partner with The Ohio State University to do just that.