Katherine McCartan
CFP®
Internal Accountant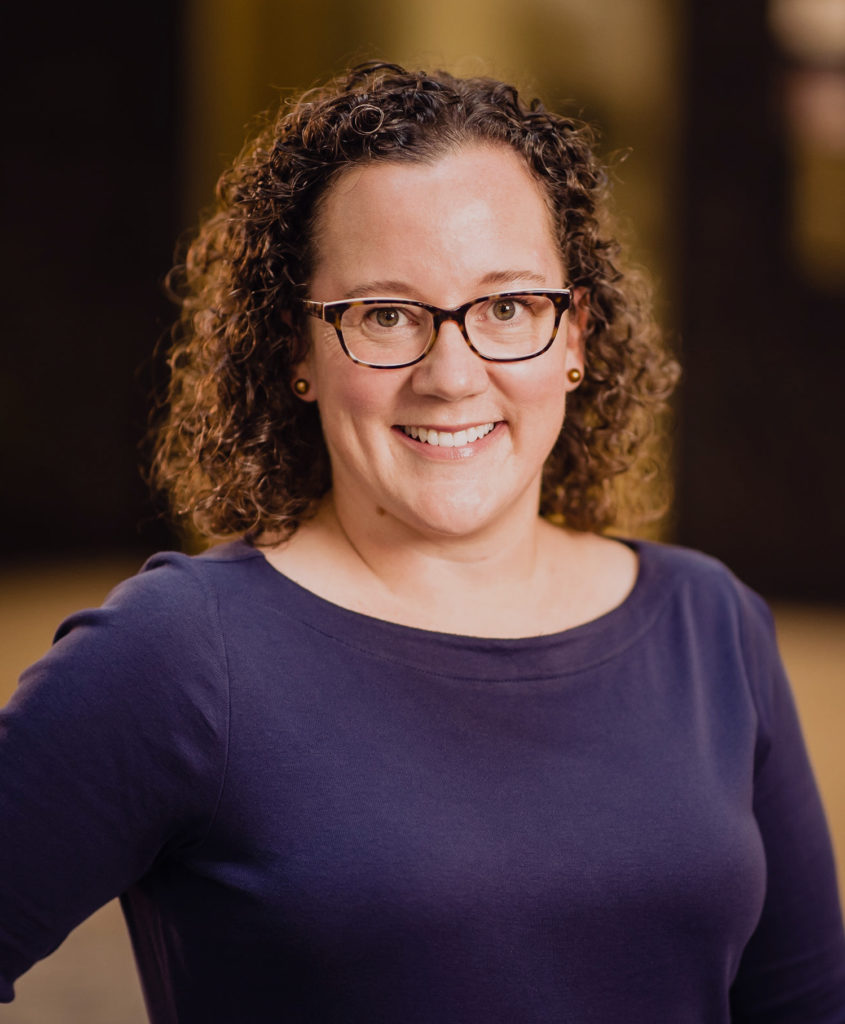 Katherine graduated with a Bachelor of Science degree in Family Resource Management from The Ohio State University in 2006. She began her career at Summit Financial Strategies in 2007 after having completed nine months of internship experience with the firm. Katherine is a CERTIFIED FINANCIAL PLANNER™ practitioner.
Katherine works part-time performing operational, billing, and compliance functions.
Katherine resides with her husband in Upper Arlington.